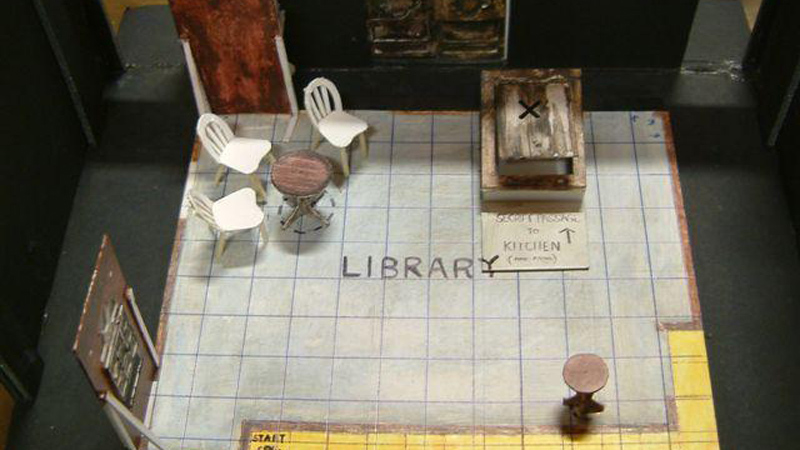 Teaching
Passing on information and knowledge has always been a vital part of my development as a creative so I kind of fell into teaching early in my career. I have lectured to large groups and created and taught short courses is various fields of expertise. These include designing for the stage and screen, using design to enhance and develop a production, how best to utilise a designer in the role of director and lighting, shape and form for the stage and screen.
Short Courses
Learning establishments that I have had the pleasure of teaching at are as follows:
UNITEC
Toi Whakaari
Oxford University
Massey University
Victoria University
Wellington School of Performing Arts
Helsinki University
Mentoring and Judging
Thirteen venues, 200 schools, 16,000 participants and an audience of 25,000 people. Stage Challenge is a dance, drama and design spectacular where the students are the stars. It is part of a global event reflecting the personalities, concerns, hopes, dreams and interests of students.
Each performance runs between five and eight minutes and is set to a medley of published and recorded music tracks. Hours of rehearsals and hard work result in a performance to thousands of audience members across New Zealand.
I first appeared as a guest judged for Stage Challenge in 2005 in both Palmerston North and Wellington and have since that debut, judged many years of up and coming college students productions, encouraging and educating to better performances. My last judging duty was in 2013.
The Young and Hungry Arts Trust is a charitable organisation that was founded in 1994 in association with BATS Theatre. Young and Hungry arose out of a need to provide young people, aged 15-25 years, with opportunities to gain hands-on theatre experience within a professional structure; including: acting, playwriting, stage management, costumes, set design, lighting, sound design and publicity. I mentored two years running in 2003 and 2004.