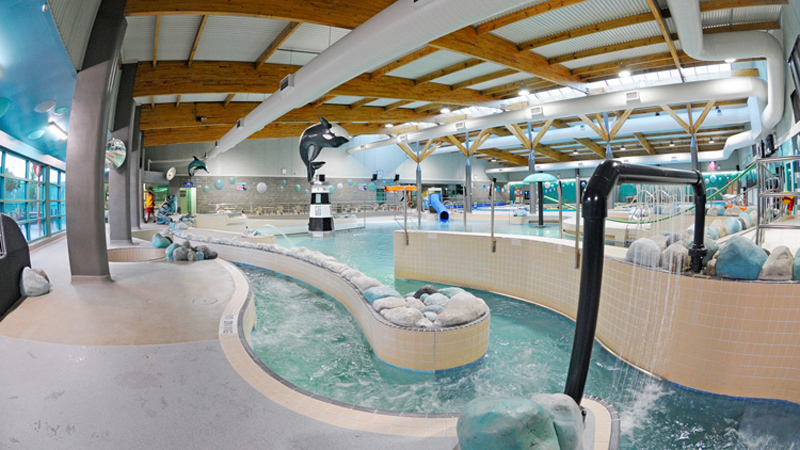 Interiors
Creating spaces whether at home or in a commercial setting, uses the same principles of space and design as the other areas I have become the master of.
I believe good interior design is born from knowing when to stop. Allowing elements to breathe in space and own the visual environment is my mantra.
Commercial Design
My skill set and theatricality lends itself to special projects and these interiors, while working under the banner of Cut the Mustard, have stood the test of time and design over the years.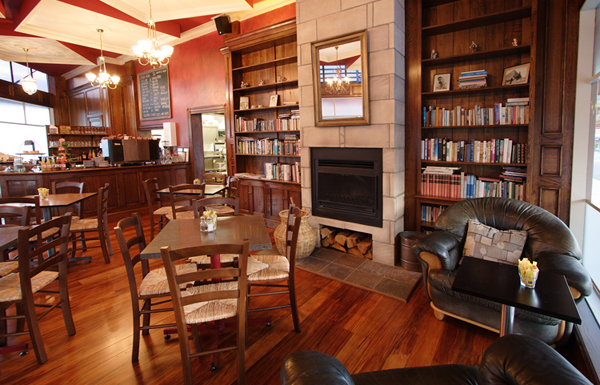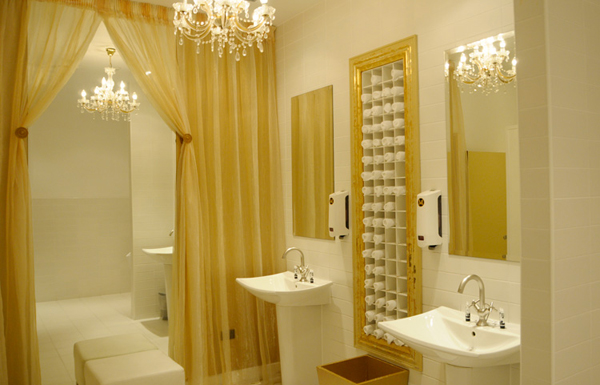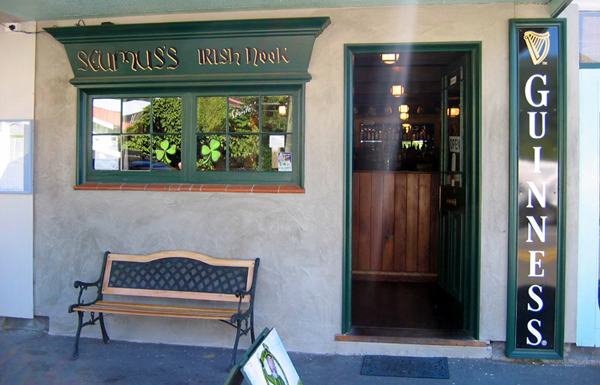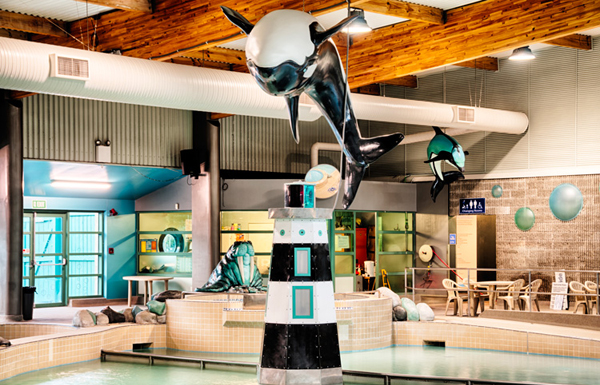 2006 Museum Art Hotel, Wellington, New Zealand – Foyer and downstairs toilets
2009, 2014 Porirua Aquatic Centre, New Zealand – Main pool area, changing rooms and entrance area
1991, 2012 Rakastajat Theatre, Pori, Finland – Main theatre building and toilets
1996 Eternal Erection Club, Helsinki, Finland
Colour Consulting
There are hundreds of homes all over the world I have specified colours for and helped the owners make their own. I worked for many years for various housing companies including:
Platinum Homes
GJ Gardener
A1 Homes
I also worked as a colour consultant for:
I take into account the clients personality, their wants and needs in the function of their home and judge their needs for direction. I will always suggest out of their comfort zone and encourage their own individuality.